About Us
Broadsmart provides a complete suite of integrated solutions across the entire ICT spectrum and deliver them as part of one end-to-end managed service.
Since 2015, Broadsmart has been servicing clients and has developed an exemplary track record in service delivery and customer satisfaction.
Our team of experienced engineers and technicians have the requisite skills and passion for delivering high quality work and the most appropriate solutions for our customers. We also are supported by specialist partners locally and internationally to draw on the best technical support.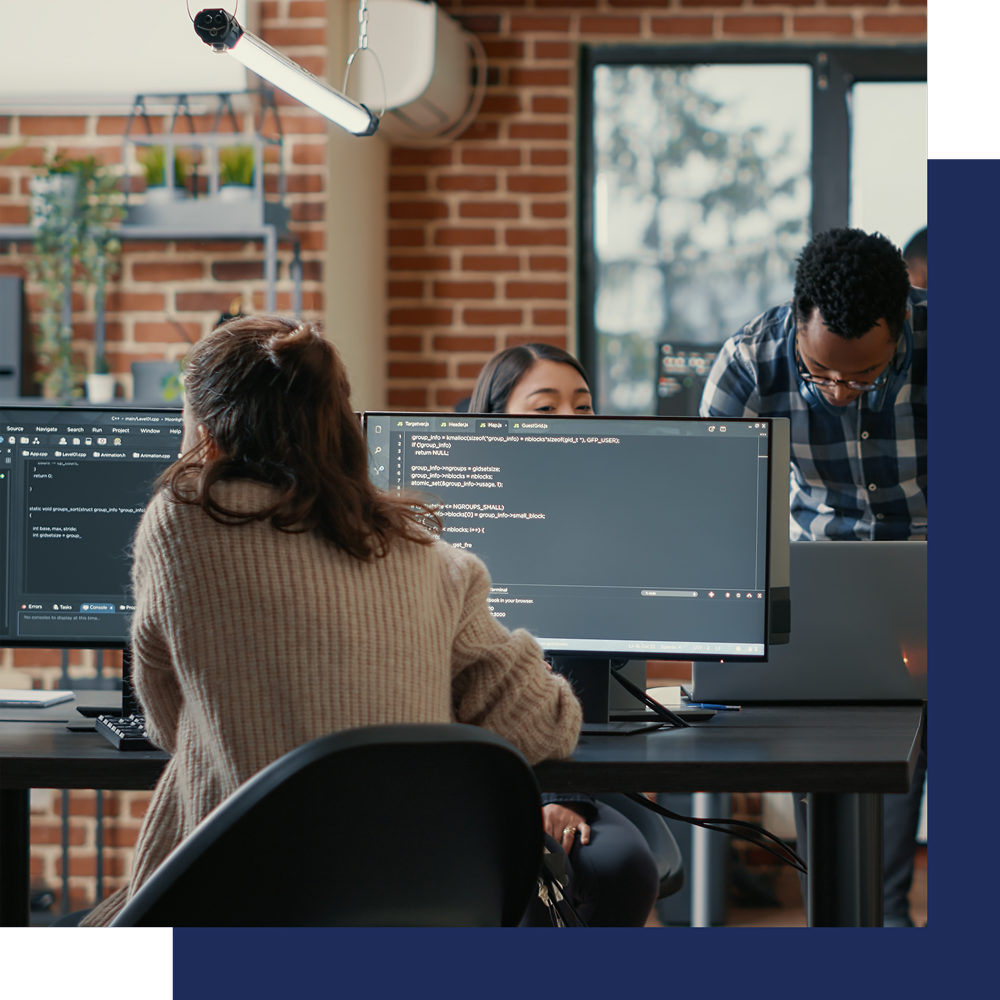 We provide turnkey services for deploying Over-The-Top (OTT) Platforms and deliver the highest quality live streaming of events with our online streaming platform combined with our unparalleled service and support.
Get the most out of your technology with system integration and custom application development from Broadsmart. We design, develop and implement the latest digital technologies and tools to enable you to achieve your business objectives..
Broadsmart connectivity delivers high-speed access to the cloud and content, no matter if you are located in cities or regional areas. We provide high speed internet with direct access to many of the world's leading cloud and content providers, delivering you better performance and reliability.
Our Cloud services move your infrastructure to the cloud to keep you focused on business growth. By aligning your cloud strategy and business goals, you alleviate routine server management, cut storage costs and gain scalable IT resources to deliver innovative products and services faster.
Our IT Security professionals provide information security solutions that help you assess the risks posed to your business and take the appropriate level of mitigating steps. Our project implementation team have many years of experience in the IT industry, and adhere to a strict project lifecycle and process documentation which we tailor to our specific client project requirements.
Technology Partners
We utilize the industry leading service management tools to ensure that our customers have the right level of visibility into the services we provide within their environment. As part of our service offering we deliver fully outsourced managed service that will monitor, download, deploy and report on all IT functions in your businesses including managed security services to provide extra resilience and security to your system's network. Our network of technicians ensures that we can meet the most stringent of service level agreements with 7/24 support to any of our customers who need this proactive level of service to maintain continuous uptime.
We have strong partnerships with many world class hardware and software vendors including the following: