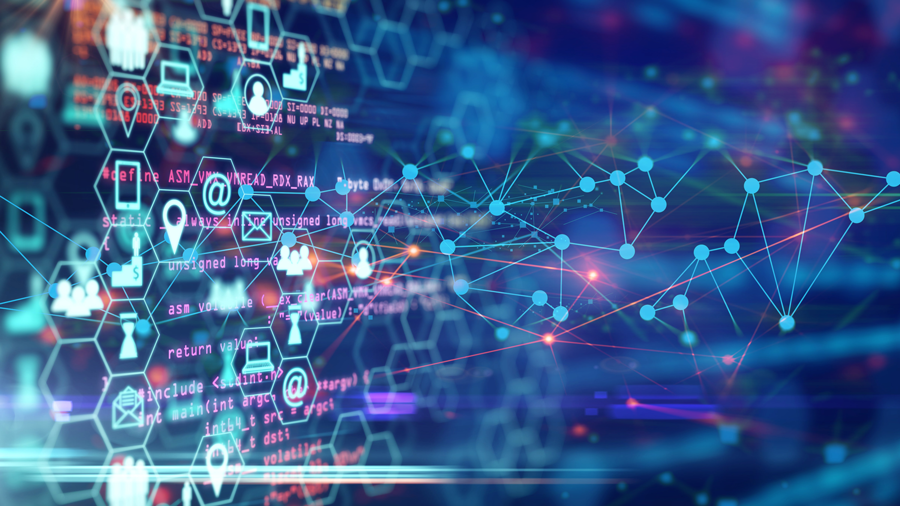 Our Cloud services move your infrastructure to the cloud to keep you focused on business growth. By aligning your cloud strategy and business goals, you alleviate routine server management, cut storage costs and gain scalable IT resources to deliver innovative products and services faster.
Want to launch new IT systems but lack the physical space? Need a more efficient and cost-effective way to store your data?
Cloud computing services from Broadsmart is the solution.
We provide cost effective cloud and virtualization-based infrastructure solutions and build custom end-to-end solutions designed around your business needs. Our cloud virtualization enables you to instantly spin up new test environments and servers — and decommission them when you're done. Our virtualization techniques work across your networks, storage, laptop and server hardware, operating systems and applications.
We offer support across the email and Office landscape.
We can also help you quickly and confidently move your productivity suite to Office 365 with our proven migration roadmap and agile project management process get you to Office 365 on schedule and on budget. Migrating mailboxes to the cloud is only the first step. To succeed with Office 365, your users should be fully utilizing all applications. We help maximize your investment with change management and training services. As your Office 365 partner, Broadsmart manages your licenses to centralize billing. As your business needs change, your dedicated account team prescribes ways to consolidate and save with new Office 365 features.