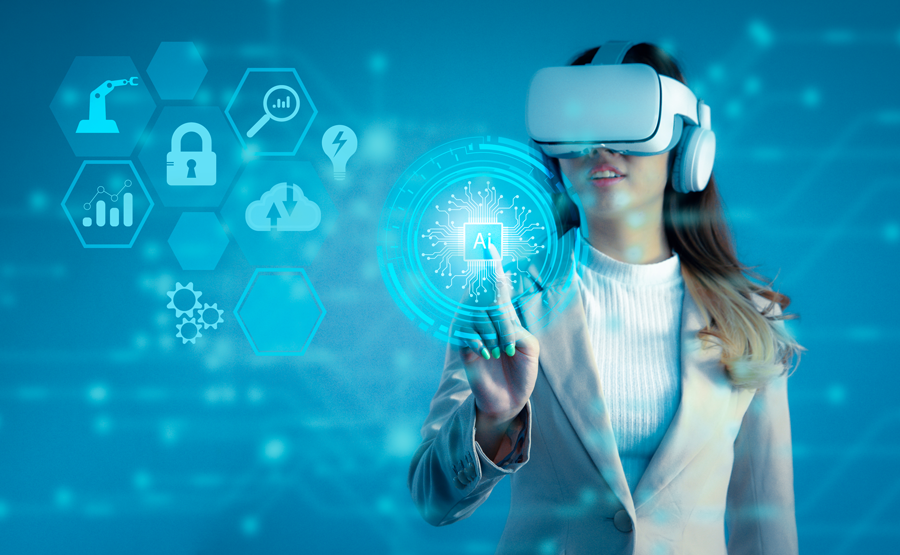 Get the most out of your technology with system integration and custom application development from Broadsmart.
We design, develop and implement the latest digital technologies and tools to enable you to achieve your business objectives using the best in class software solutions.
Our strategic process, application design and development services help your business work smarter. We help customers become competitive – and stay competitive. We combine best-in-class software engineering with digital strategy and experience design, business consulting and technology innovation services.
Our dedicated team of developers are skilled in various technology stacks including:
Python
Django
C#
JavaScript
React
.Net
Sharepoint
WebMethods
Azure
AWS
Java
PHP
Ruby