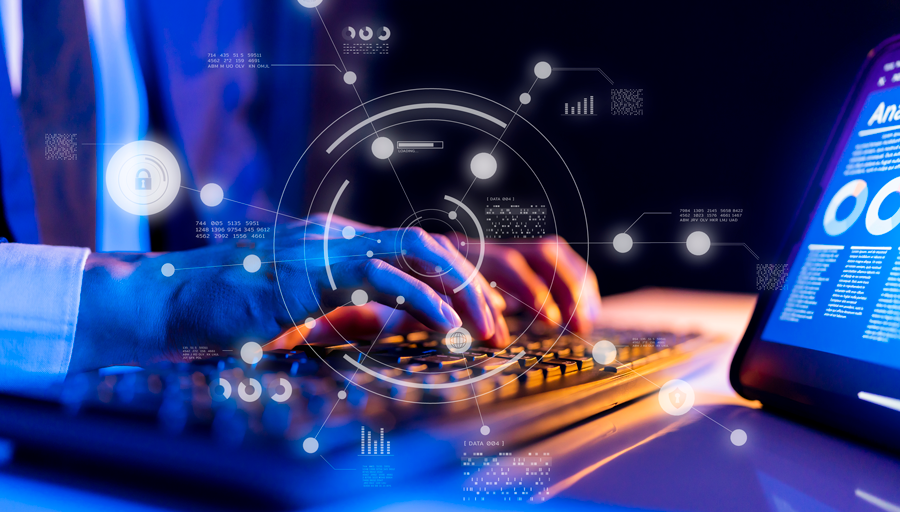 Every business is at risk from cyber attacks. The growing amount of cyber criminals and the increased sophistication of their attacks means it is no longer a case of if your business will be a target, but a case of when an attack will strike.
Our IT Security professionals provide information security solutions that help you assess the risks posed to your business and take the appropriate level of mitigating steps.
We help you raise awareness of Information Security across your business and help you gain a competitive advantage through demonstrable compliance and certification against best practice.
As part of our cyber security services, we'll enable you to understand where your organisation is at risk, and help you to contextualise this risk to your business in order to prioritise what preventative measures you should be taking.
We can run vulnerability testing on your infrastructure to highlight areas of exposure or facilitate independent penetration testing to identify gaps in your defences. We can also help you to understand the findings and advise you on the proactive steps you can take to reduce and manage business risk.