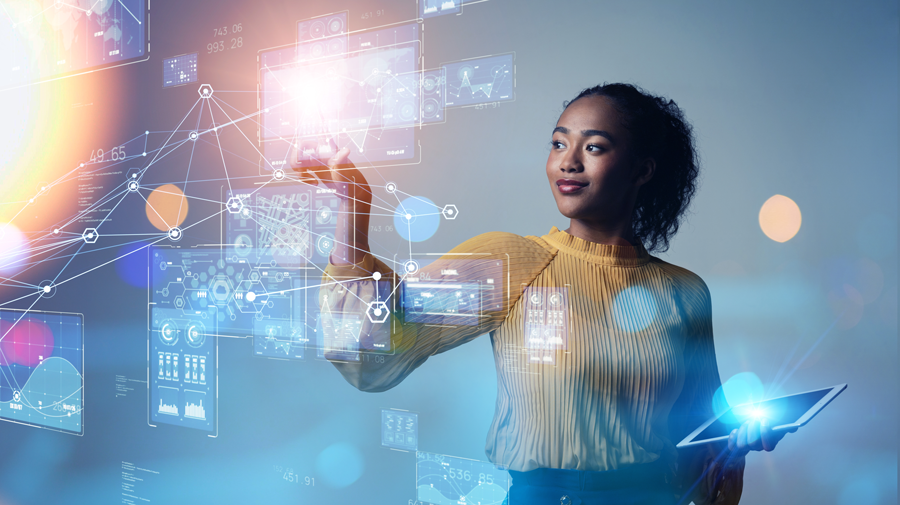 Your network sits at the heart of your business, so its performance needs to meet the expectations of your workforce and customers. With the rapid pace of digitisation in business, it's challenging to keep up and avoid being caught by the shortcomings of legacy networks, technologies, and security solutions.
Broadsmart has been delivering reliable, custom network solutions to South African business since 2015.
Broadsmart connectivity delivers high-speed access to the cloud and content, no matter if you are located in cities or regional areas. We provide high speed internet with direct access to many of the world's leading cloud and content providers, delivering you better performance and reliability.
You can be assured of performance and reliability, whether connecting a single site or building. Using Broadsmart's extensive network partnerships we can provide you with fibre internet solutions in more places than ever.
Our Managed Network Services include expert management, monitoring, and maintenance of your network.
We offer transformative networking and security services, including a range of SD-WAN capabilities, enabling you to evolve your network at your pace, and gain more control.
We supply a range of fixed and wireless network solutions from vendors such as Cisco, Fortigate, Ubiquiti and many other leading vendors to deliver a modern flexible infrastructure for your business with 24/7 network monitoring.
We have solid experience in the installation, termination and testing of fibre optic and structured cabling networks. Broadsmart designs, installs and maintains city, campus and corporate networks for government, industrial and commercial sectors.