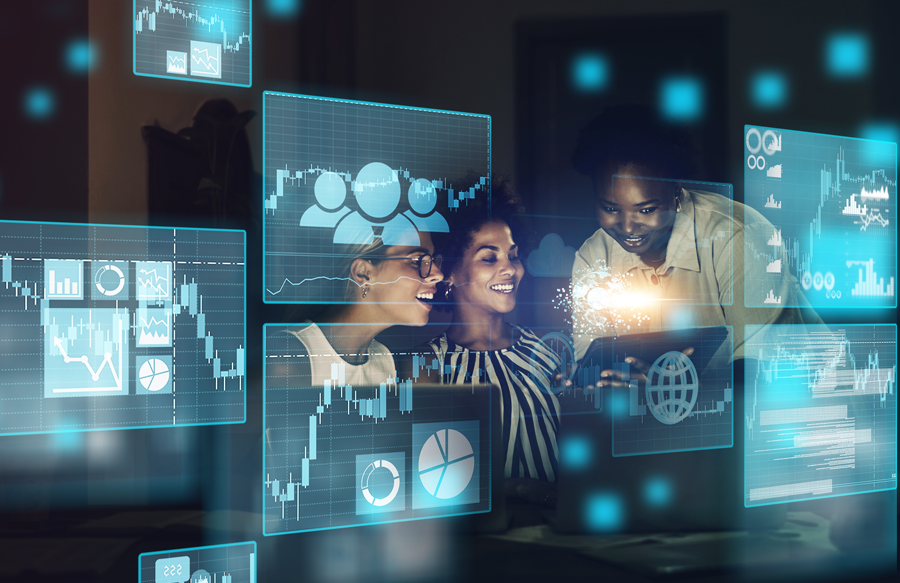 We turnkey services for deploying Over-The-Top (OTT) Platforms.
This includes:
Custom OTT platforms with rich-media features similar to Netflix
Fully scalable integrated solutions, including rich media features for collaboration.
Easy-to-use and scalable solutions
Mobile apps for iOS, Android, Android TV, Samsung TV, LG TV and Apple TV
Live Channels and VOD
Flexible monetisation options including AVOD, SVOD and TVOD
Polls. Live chat. LMS. Comments, and Email for effective collaboration.
Migration of assets into the platform
One-on-one collaboration solution for 24×7 dedicated support.
Broadsmart also delivers the highest quality live streaming of events with our online streaming platform combined with our unparalleled service and support.
We:
Quickly and easily live stream events with our end-to-end service before, during, and after your event.
Ensure consistent quality across multiple devices and platforms
Engage your audience before, during, and after your event with dynamic live experiences
Guarantee live streaming without pauses, buffering or glitches.
Provide analytics for your live event
Provide amazing support from our team
Even if you've never worked with live streaming before, we help you put together your video streaming solution from start to finish.