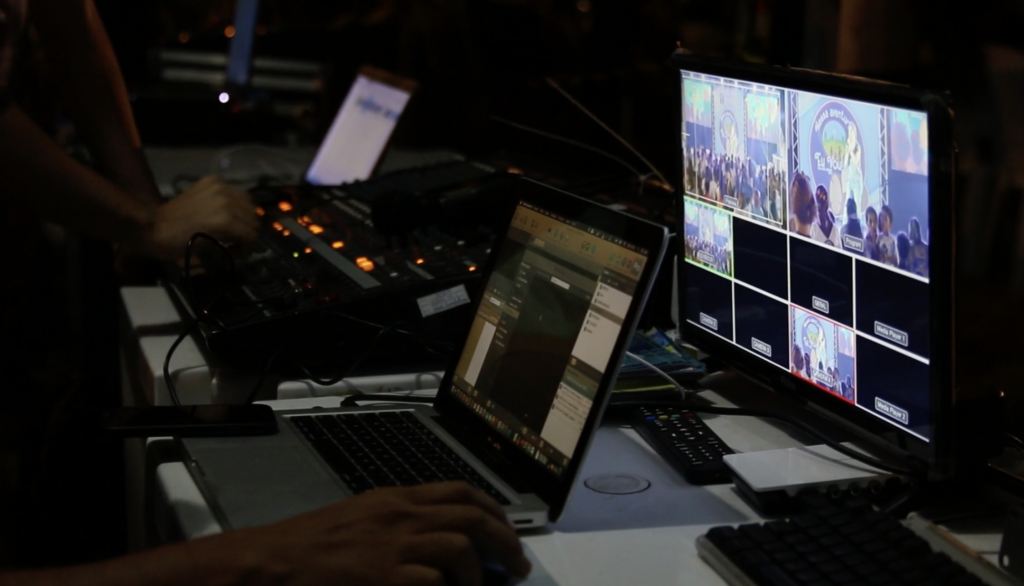 Our Virtual Conference Platform is an online custom designed web-based service that delivers a wholistic user experience for virtual delegates.
The virtual platform has the following features including:
Branded Landing Page: Custom, fully branded landing page to market your event. Add all the exciting content you need such as promotional videos, FAQs, Agenda, and speaker bios to drive interest.
Custom Domain: Host your virtual event on a custom vanity URL to make it more personalized and easier to remember.
3D Exterior: We provide design services to build immersive 3D Exterior designs that can be matched with any real location you plan to simulate.
Avatars: Use animated avatars for a more immersive event experience. Select from a range of avatars with various apparel, ethnicities, and ages to make your event more inclusive.
Customized Venues – Lobby / Home / Auditorium: After logging in, users arrive at a 3D photorealistic lobby from where they can navigate to other parts of the event. This is a fully custom branded section which will have a fully institutional-branded virtual environment for visitors to engage with video and chat content.
Host Live Webinars: Give your speakers/hosts a platform to deliver keynotes, present slides and conduct engaging sessions with multiple panelists.
Deliver Concurrent Sessions & event recording: Our platform can offer multiple session tracks that run in parallel allowing you to pack more content in a smaller time frame as well event recording capability.
Run Semi-live / Prerecorded Webinars: In case your speakers cannot deliver their session live, you can capture pre-recorded videos and run them like a live webinar during the event at a scheduled time.
Host Q&A Sessions during webinars: Allow attendees to ask questions that presenters or moderators can respond to in real time.
Divide audiences into smaller groups with Breakout Rooms: Moderators can use breakout rooms to increase collaboration & involvement by conducting activities in smaller group sizes.
Host a Live Stream: Broadcasting in real-time from a physical venue is possible within our platform. All we need is a live stream embed code from your video production partner and we will surface it in your virtual event. Additionally, we can broadcast on YouTube, Facebook broadcast and other social media streaming as well.
Chat: instant messaging between attendees, booth reps, and even speakers.
Live Q&A and polls: the ability to ask questions and vote on polls to interact with the speaker in real-time.
Games: lots of options, varying from leaderboard, scavenger hunts, Kahoot!, spin the wheel, and more
Custom event evaluation: Create a custom survey & surface it on the main navigation. Instantly receive feedback, suggestions & responses.
Analytics and reporting for live event: Our modern web interface allows event organizers, managers, and platform admins to see various metrics for each event.